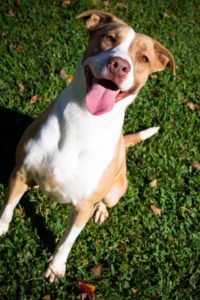 Our Goal
To place companion animals in permanent, loving homes
---
APPLICATION PROCESS
---
Application Form*

Please complete the application and contract so that Best Friends FurEver may assist you in finding a special, compatible companion to join your family.
Please note that we do not adopt dogs or cats on a "first come, first served" basis, but rather make every attempt to match families with the most appropriate companion animals.
Application is reviewed, and a home visit is required.
FEES AND ADDITIONAL INFO

The customary local adoption fee for companion animals is $150 USD for dogs and $95.00 USD.
The long distance adoption fee is $600 for dogs.
These fees help to defray the costs of spaying/neutering, testing, vaccinating, and micro-chipping our companion animals, but rarely, if ever, cover all expenses. Therefore, additional contributions are welcomed.
Note that the long distance fee often covers the cost of shipping the animal.
Please make check payable to Best Friends FurEver.
Our companion animals are heartworm tested and placed on heartworm preventative.
*CONSIDERATIONS
   WE RESERVE THE RIGHT TO DECLINE ANY APPLICATION.
    APPLICATION MUST BE FILLED OUT COMPLETELY.
    YOU MUST BE AT LEAST 21 YEARS OF AGE TO ADOPT
    YOU MUST ALSO BE RESPONSIBLE FOR MAINTAINING A HOUSEHOLD.
ACCESSING APPLICATION FORM
Click Here for Adoption Application Form