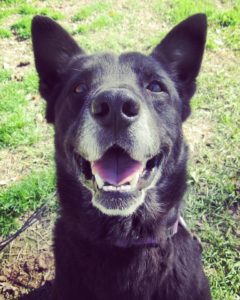 Fostering is the very foundation of most rescue organizations. Without the generosity of foster families who open their homes to a an animal in need, we would not be able to save as many homeless animals. All of our rescues are not lucky enough to be in foster homes.
We would like to place EVERY Rescue animal in a foster home where it can experience the love, care, and the attention that it needs and deserves while it is waiting to be adopted. Won't you consider fostering an animal in need who wants a second chance at a happy life?
Fostering is a very rewarding experience, not only for the animals, but for you, too!
Let us know if you have a serious interest in fostering by sending us a message!